Segovia is known for the music he wrote and performed on one particular instrument. Listen to the audio and name the instrument.
Audio 5
She could not see, speak, or ear --yet she graduated from college and wrote a book about her life. Name this amazing person.
Vincent VanGogh painted with thick paint and bright colors. What is the title of this famous VanGogh painting?
Where would you see this?
WHERE WOULD YOU HAVE TO GO TO SEE THIS GUY?
This man worked to free his people in a peaceful way. He was from India. Name him.
No one knows for sure what this place was for...
This writer's name is Theodore Geisel, but he is better known by another name. What is that name?
This famous painter is known for painting women and children. Name this person.
Hokusai painted this scene of his home country. It is called "The Great Wave" --you can see Mount Fuji behind the wave. What country was Hokusai from --
In this city there are no streets!
This musician was in the Beatles and went on to write many famous songs. What is his name?
NAME THIS PLACE
Monet loved to paint this flower. Name it.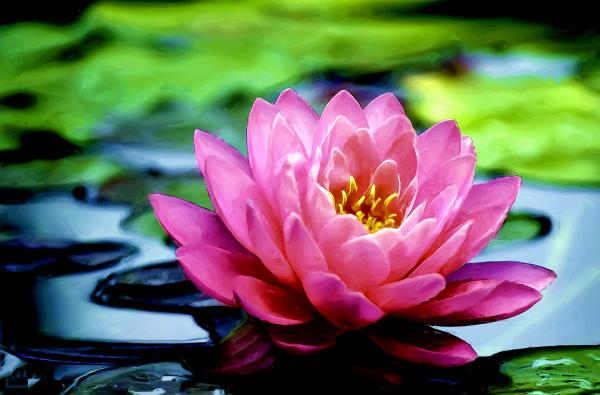 George Cohan wrote many famous songs. This one is perhaps his best loved song. Name it.
Audio 3
In which of these places might you hear this musical piece of Ketelby's? Kyoto, Istanbul, or Paris?
audio 4
She is known for her kind and giving love in India and around the world.
Norman Rockwell painted every day people and places. Here he painted himself painting. What country was Norman Rockwell from?
This artist changed art. He is known for having a blue period and a rose periods, but most of all he is known for cubism and collage. Name this artist.
Scott Joplin was known for ragtime music. One of his best known compositions was "The Entertainer" that features his very favorite instrument. Name that instrument.
audio 2
Where would you see this?
Listen to the music of this famous composer. It was so good even the king stood and cheered. What is the name of this song?
AUDIO Question 1
This "Person of the Week" worked for civil rights for African Americans. He gave a famous speech in Washington D.C. that people still talk about today. What was the name of the speech?
She is the head of Great Britian and has been for over 75 years! Who is this famous person?
YOU JUST MIGHT HEAR MUSIC HERE!